Introduction
Senikraf products are made from Wood Plastic Composite. Wood-plastic composites (WPCs) are composite materials made of wood fiber/ wood flour and thermoplastic(s) (includes PE, PP & PVC ).
Below are the advantages of Wood Plastic Composite product:
(1) Water Proof
(2) Eco Friendly
(3) Flame Redundancy
(4) Easy to Maintain
(5) Excellent Material Characteristics
(6) Anti Scratches
Photos Gallery of Manufacturing Process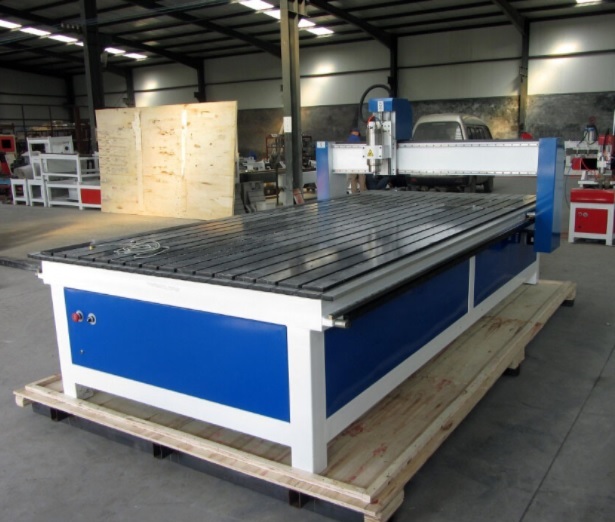 Board Extrusion Machine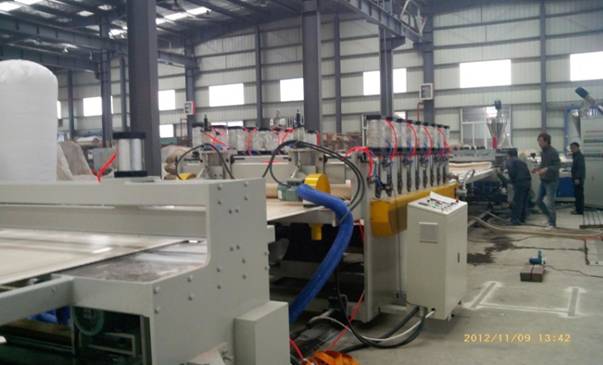 CNC Engraving Machine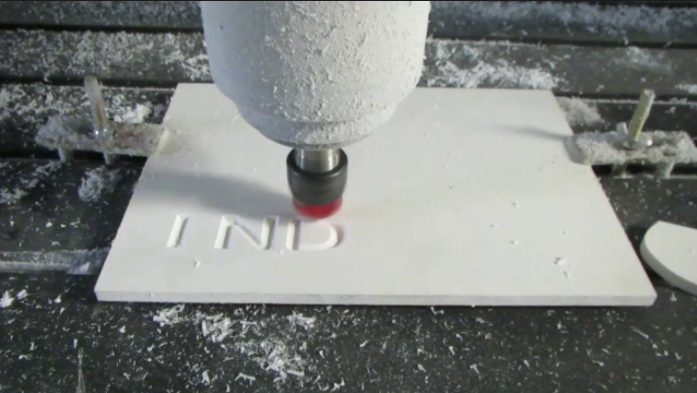 Words Engraving Process
The home is the heart of a family where friends and family members relax and spend time together. Since the home is such a focal point of everybody, shouldn't it be decorated to fit your personal lifestyle? SeniKraf offers elegant crafted furniture and decoration items, make your home feel cozier than ever before.
Since 2012, SeniKraf has been a leading industry manufacturer of high quality, custom designed elegant crafted furniture made of Wood Plastic Composite. The joining design of SeniKraf is based on the perfect match of mortise and tenon. No screws and tools are required to assemble most of SeniKraf products. The mortise and tenon joint has been used for thousands of years by woodworkers around the world to join pieces of wood, and Senikraf inherits the wisdom of mankind and implanted into the design of the products.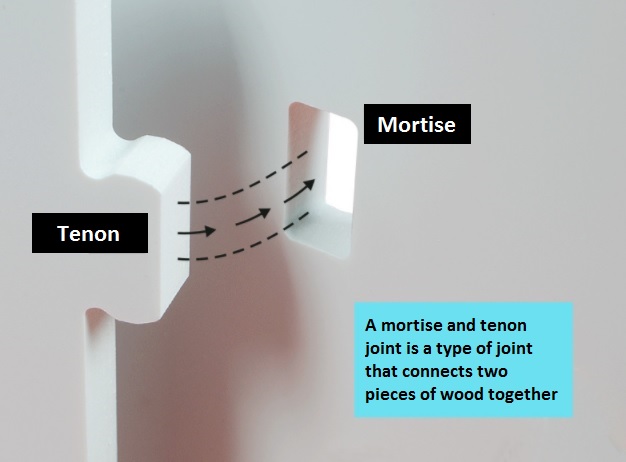 SeniKraf range of products are available in over 10 product categories in a variety of shapes and sizes. SeniKraf also offers made-to-order service. We can also create and manufacture a custom range furniture designed just for you.
We take serious quality control over every stages of the development process, to make sure perfect products are delivered to our customer. We offer 90 days one-to-one exchange policy if found manufacturing defects on our products.
.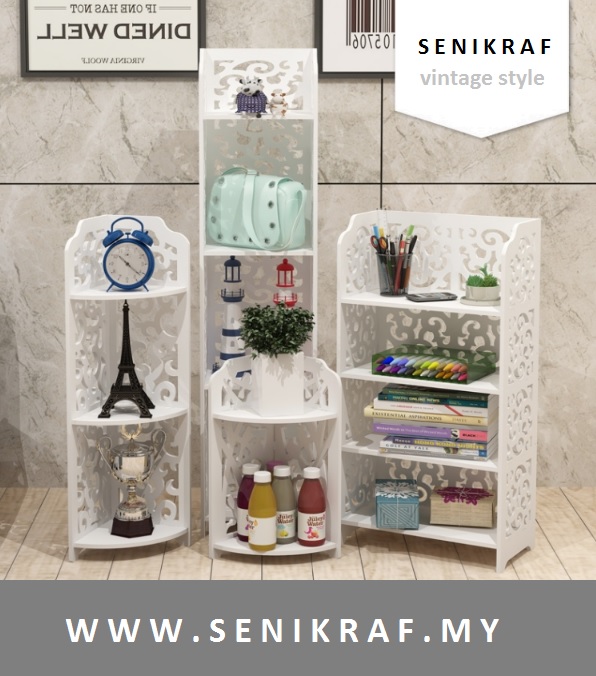 Please follow us on the Facebook: www.facebook.com/senikraf