2600MAH MULTIFUNCTION ORIGINALITY MILK BOX PORTABLE CHARGER POWER BANK MOBILE EXTERNAL BATTERY (YELLOW)
Highlights:
- Made of plastic material, cute milk box style, light weight and good looking.
- Support power bank function ( Built-in 2600mAh lithium ion battery ), can charge for your device anytime anywhere.
- With charging port, can be charged by micro USB port.
- Multifunctional, you can use it to charge your cellphone, digital camera, PDA, PSP, MP3, MP4, DV, etc.
- Suitable for outdoor activities ( such as hunting, cycling, climbing, camping etc. ), home use, go on patrol, travel etc.
- Input: 5V - 1A, output: USB 5V - 1A.
- The battery has passed the MSDS ( Material Safety Data Sheet ).

Notes:
- Please charge your power bank for 6 hours first and than to charge your mobile.
- 2600mAh power bank is mean: There is 2600mAh lithium battery in this power bank, but the output power is different for every mobile, because mobile internal resistance is different.
- Please check if USB and the cable contact correctly when charging. If charge is not efficient, it may because the built-in IC start the short circuit protection system when contact is not right. It can be appropriate when you charge again.
- There is no power button at this charge, connect your device is ok.


Battery Capacity(mAh): 2001-3000
Package weight: 0.105 kg
Product Size(L x W x H): 11.00 x 2.50 x 2.50 cm / 4.33 x 0.98 x 0.98 inches
Package Size(L x W x H): 21.00 x 7.50 x 3.00 cm / 8.27 x 2.95 x 1.18 inches
Package Contents: 1 x 2600mAh Milk Box Portable Charger, 1 x USB Charging Cable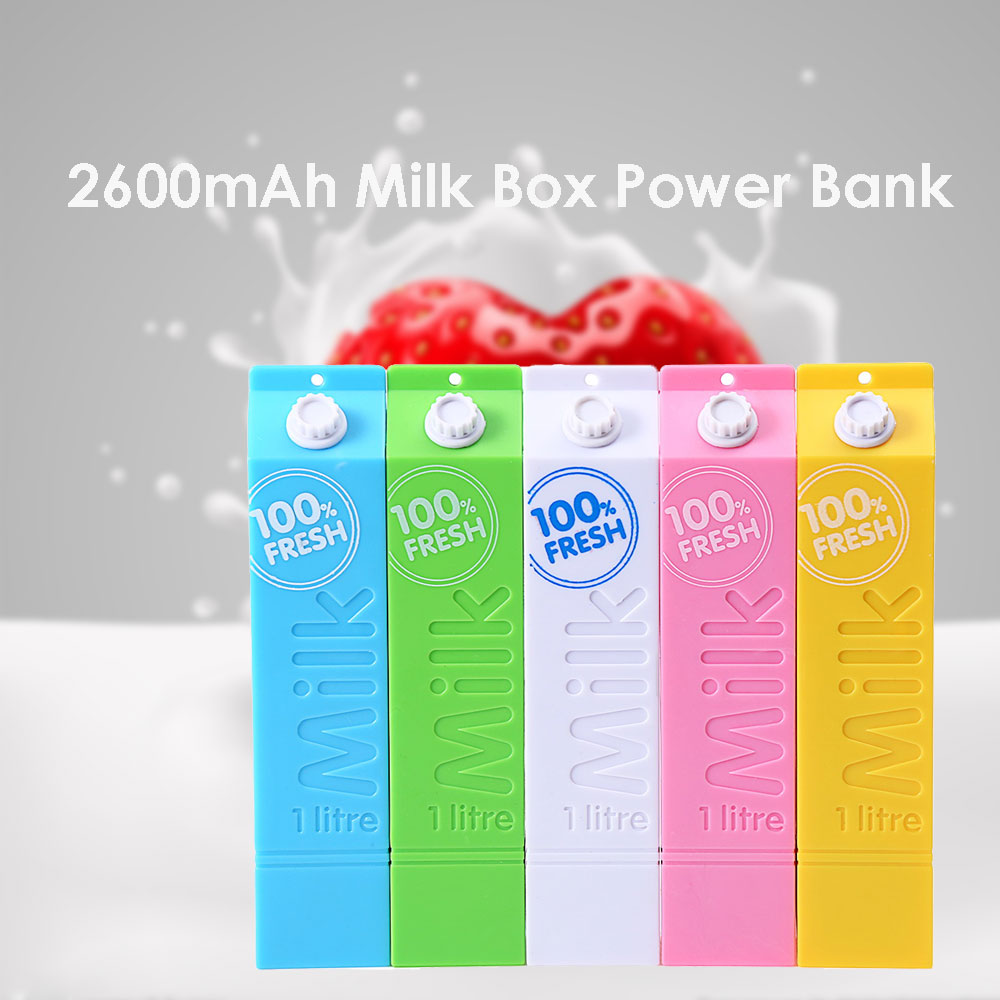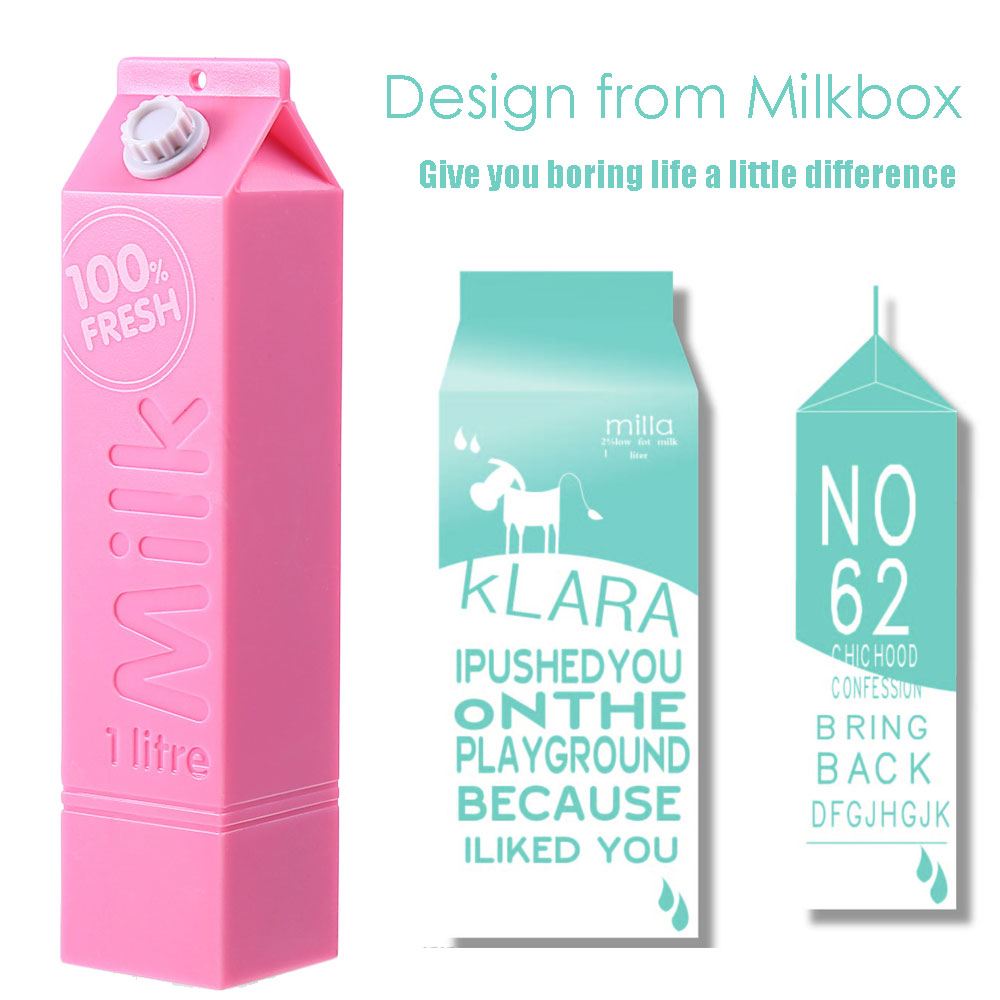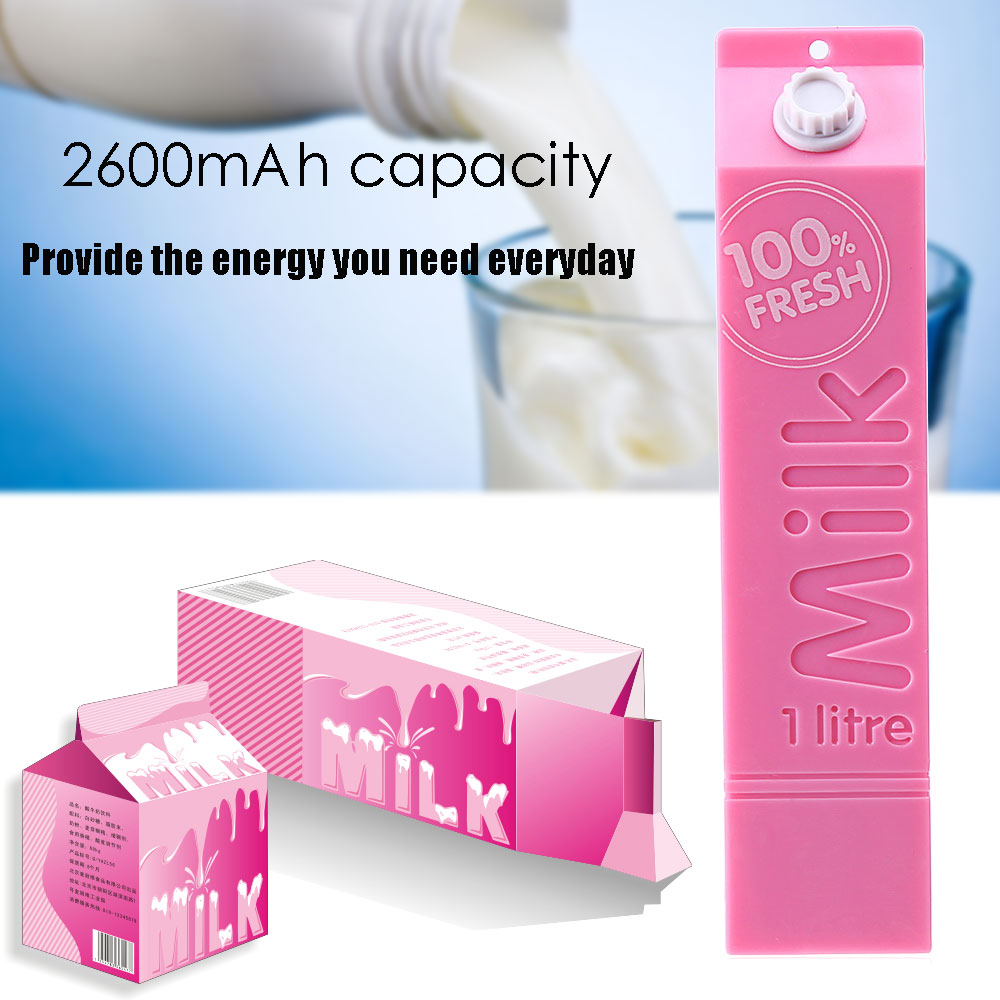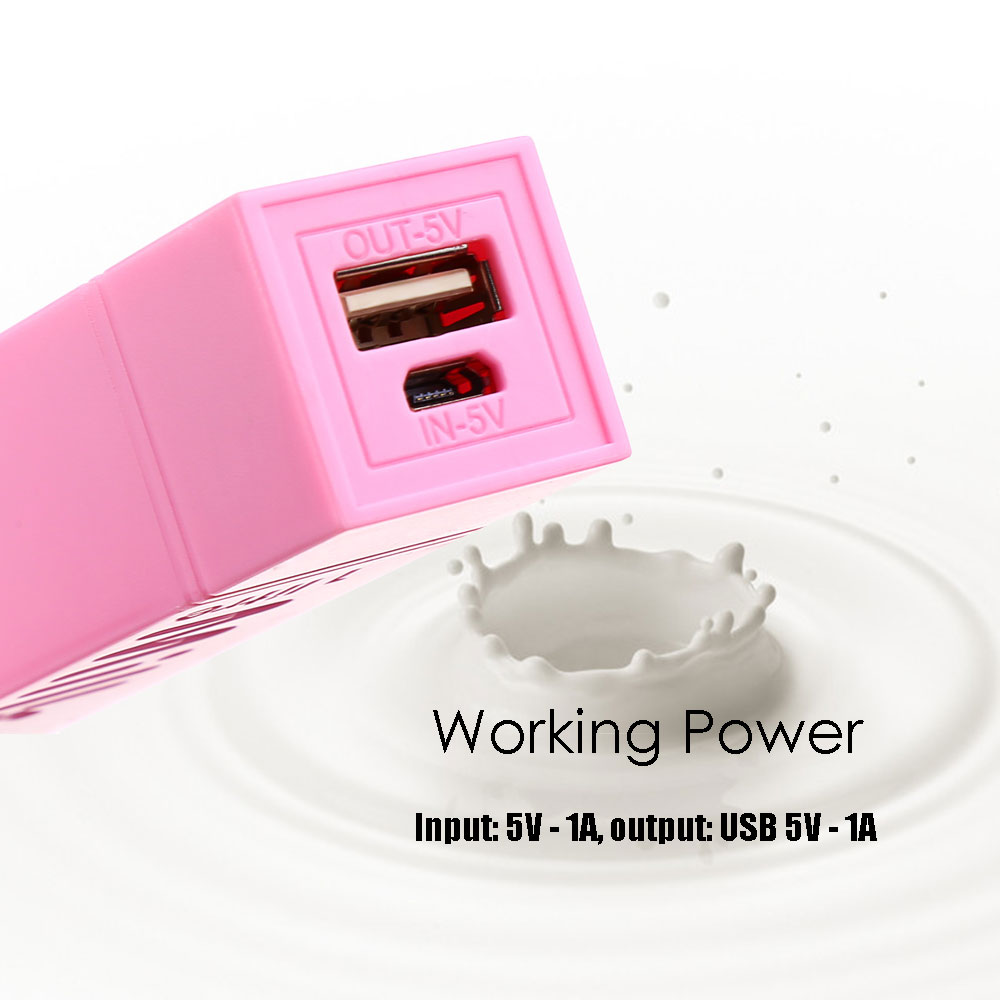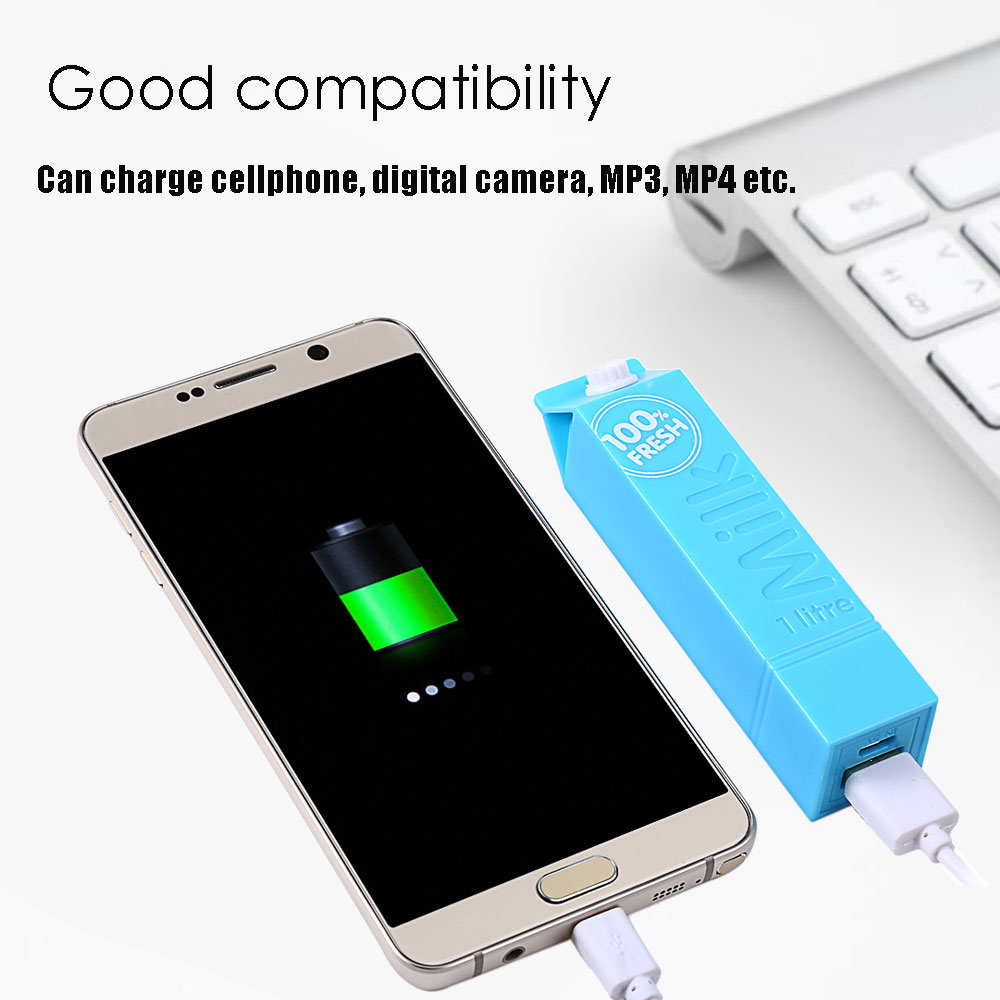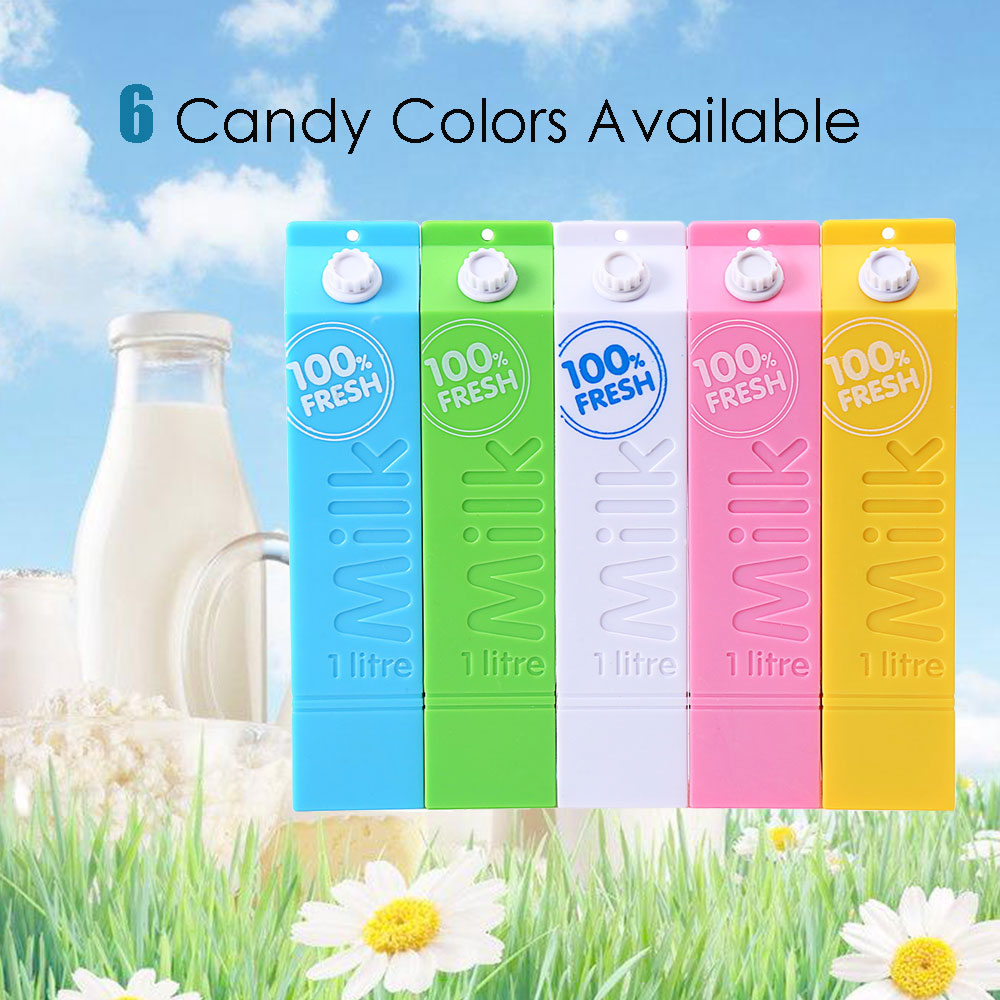 ---