DIY WHEAT STRAW DUMPLING MOLD + SPOON FILLING PIE (BLUE)


DIY Wheat Straw Dumpling Mold + Spoon Filling Pie Kitchen Tools
Get ready to make dumplings by your hands!

How to use:
- Firstly, unfolding the mold, put on the dumpling wrapper.
- Secondly, filling with appropriate stuffing.
- Finally, folding the mold. Aha, now you have done a dumpling already!
Package weight: 0.087 kg
Product Size(L x W x H): 12.00 x 9.30 x 2.50 cm / 4.72 x 3.66 x 0.98 inches
Package Size(L x W x H): 13.00 x 10.00 x 3.50 cm / 5.12 x 3.94 x 1.38 inches
Package Contents: 1 x Dumpling Mold, 1 x Spoon Filling Pie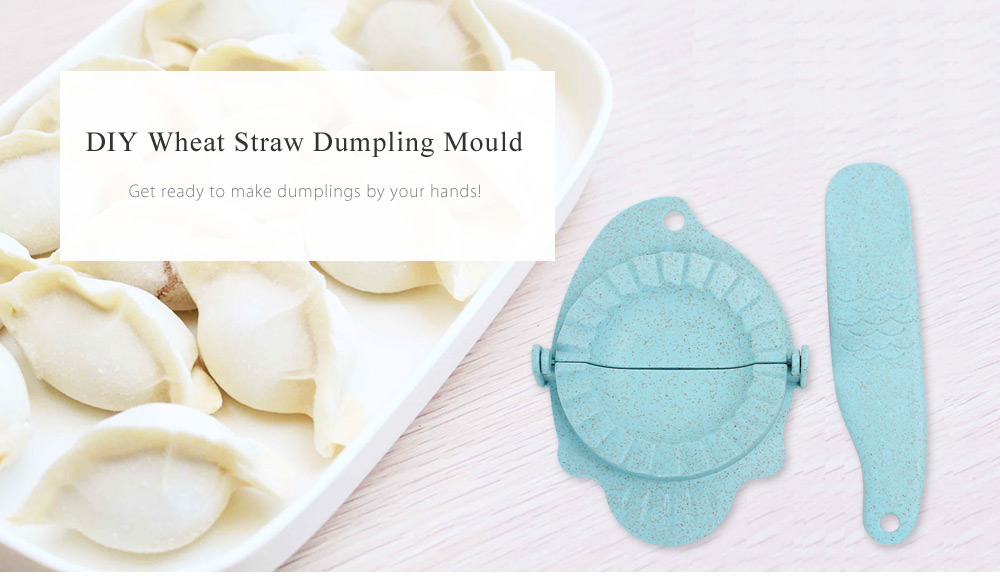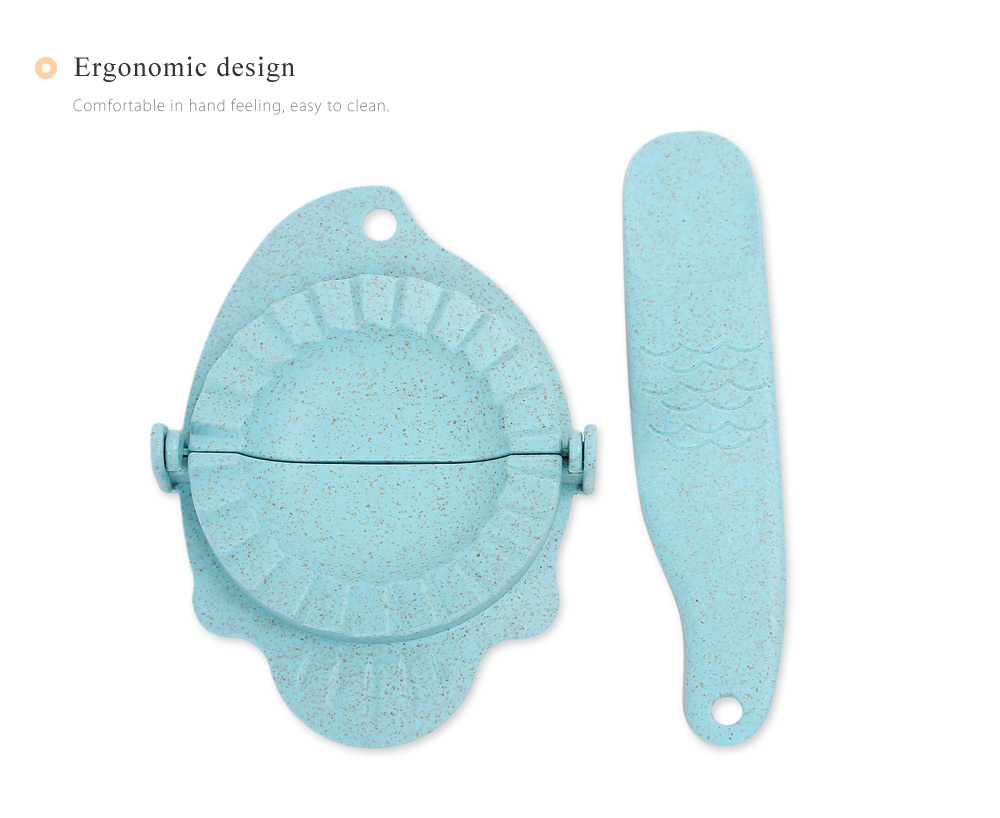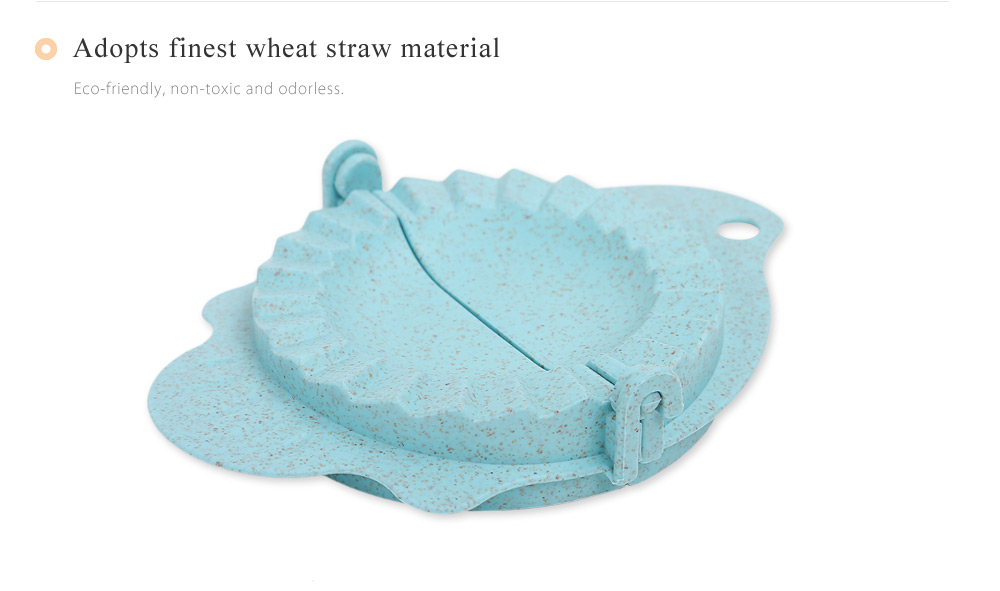 ---