FEA ULTRASONIC HUMIDIFIER USB CHARGING MIST AIR PURIFIER (DEEP BROWN)
Estimated Delivery 7 to 9 Days

Tracking number available in 3 days time.
Fea Ultrasonic Humidifier USB Charging Mist Air Purifier with 3 Modes Touch Control

Brief Introduction:
Does your skin easily get dry when the air conditioner works for a long time? Can't you breathe fresh air because there is too much dust in the air? Does your skin become sensitive or are your eyes always feeling dry? If your answer is yes, then you can try this Ultrasonic humidifier. With 130ml water tank, it can produce fine water mist than larger size humidifier. 3 touch control modes for your optional. Also, the practical portable design is convenient for you to carry. Do you want your skin to be moisturized anytime and anywhere? Purchase it now!
Main Features:
• Novel ultrasonic aromatherapy humidifier for home, office, etc.
• Humidifier Function: 130ml water tank quantity, high humidifying efficiency
• Aromatherapy Function: Add some aromatherapy oil into the water, with the function of moisturizing, relieving fatigue, helping sleep, etc. Then you can enjoy the aromatherapy SPA anytime, anywhere
• Ultra Silence: Low noise will not disturb sleep and rest
• Against the Computer Dust Pollution: Can effectively isolate the computer's dust particles, have more protection for your skin
• USB Charging Interface Design, more convenient to charge
• One key switch, easy and safe to use
• Low carbon and energy-saving
• When using ice humidifier, you can add some mosquito repellent, perfumes, essential oils and other in water
• A practical good partner or a gift for summer or outdoor activities for travelers and office workers
• The rate voltage is DC 5V, the rate power is 3W
Type: Practical
For: All
Functions: Multi-functions
Material: Electronic Components,Wood
Occasion: Bar,Bedroom,Car,Dining Room,Home,Kitchen Room,KTV,Living Room,Office,Others,Outdoor,School
Product weight: 0.268 kg
Package weight: 0.268 kg
Product size (L x W x H): 12.00 x 12.00 x 16.00 cm / 4.72 x 4.72 x 6.3 inches
Package size (L x W x H): 15.00 x 15.00 x 19.00 cm / 5.91 x 5.91 x 7.48 inches
Package Contents: 1 x Ultrasonic Humidifier, 1 x USB Cable, 1 x Bilingual Manual in English and Chinese
Warranty : 3 Months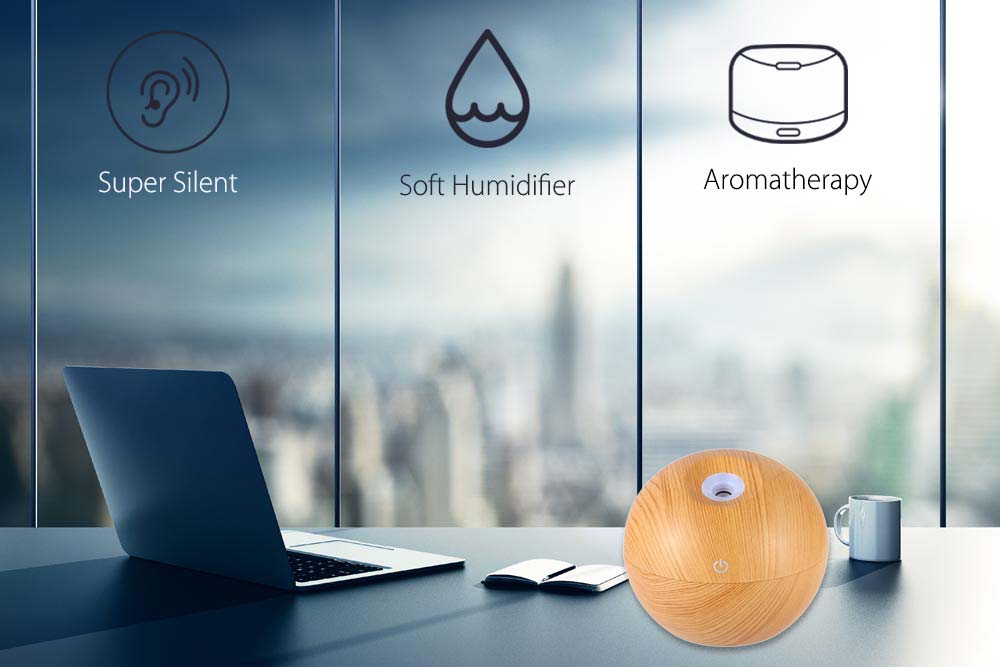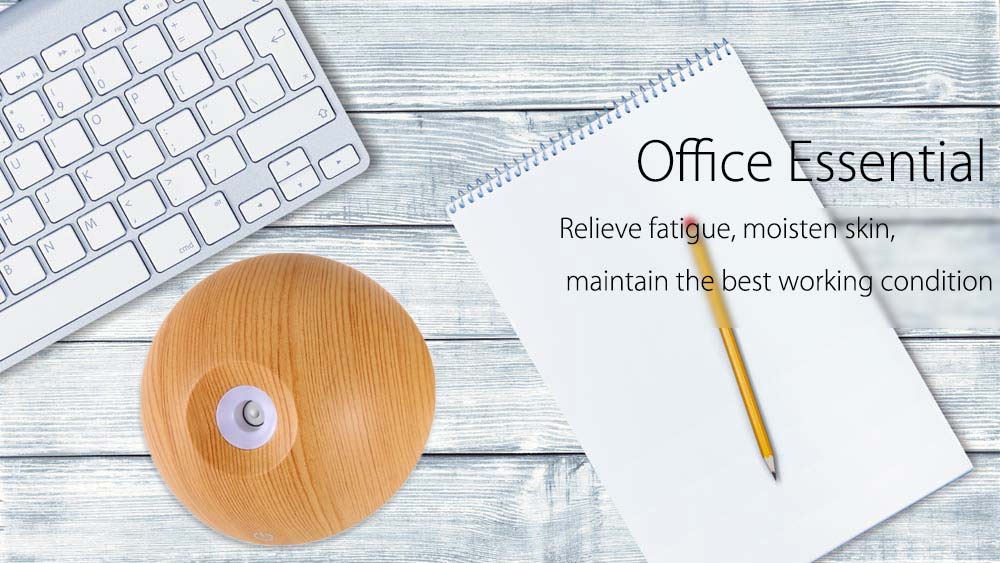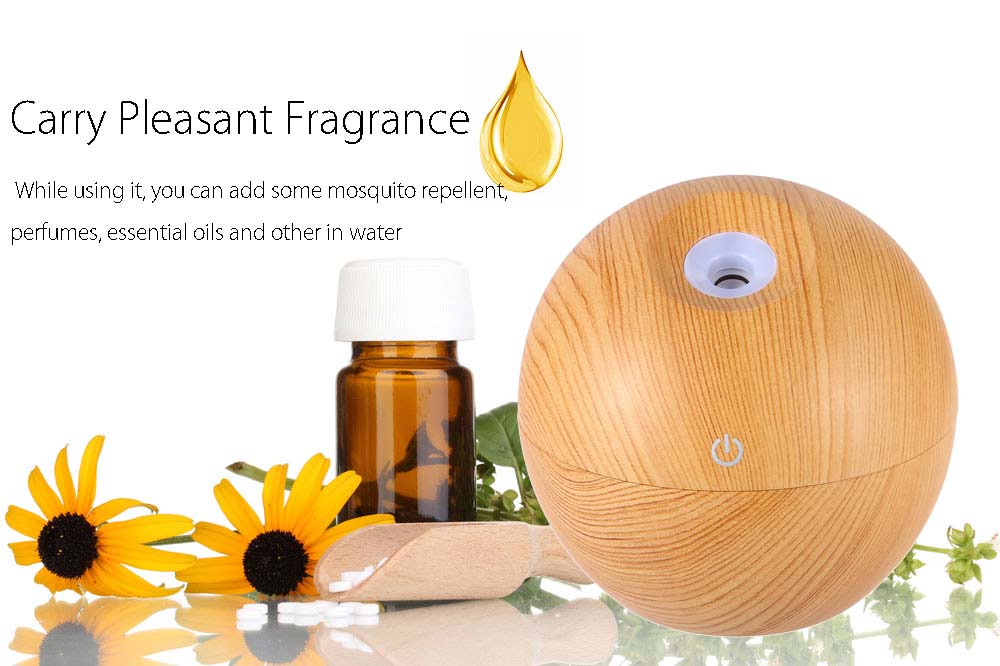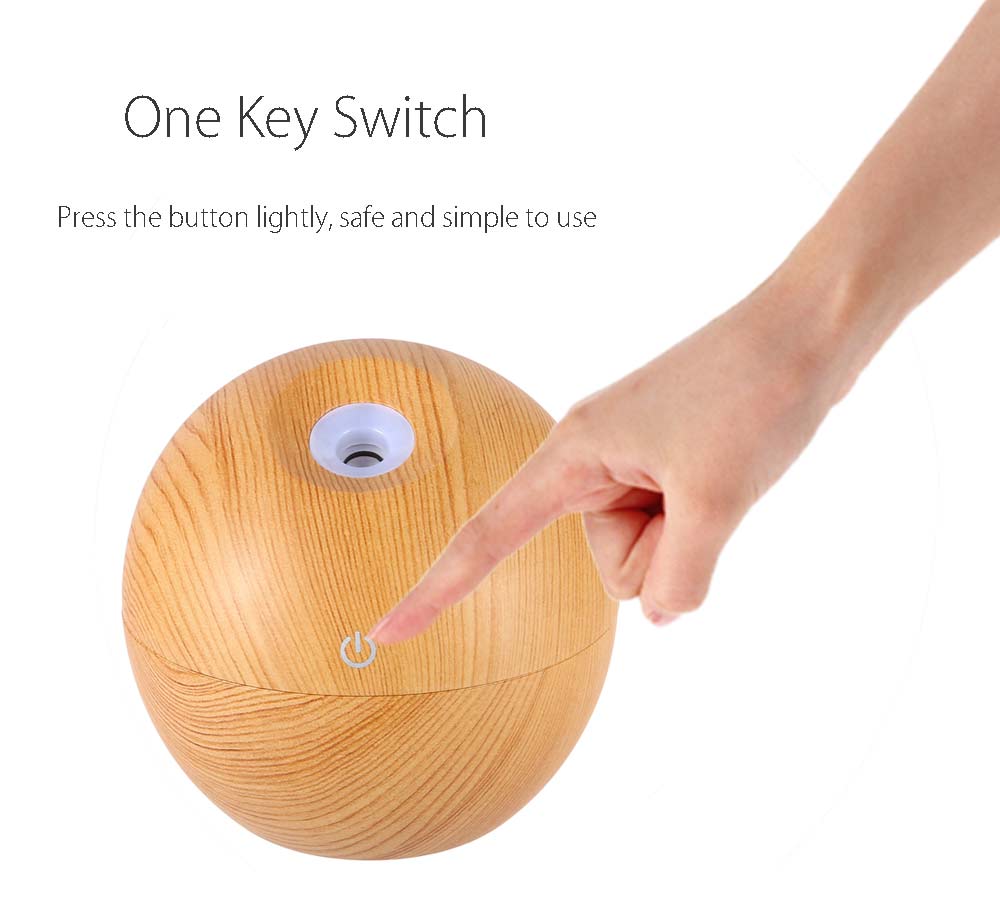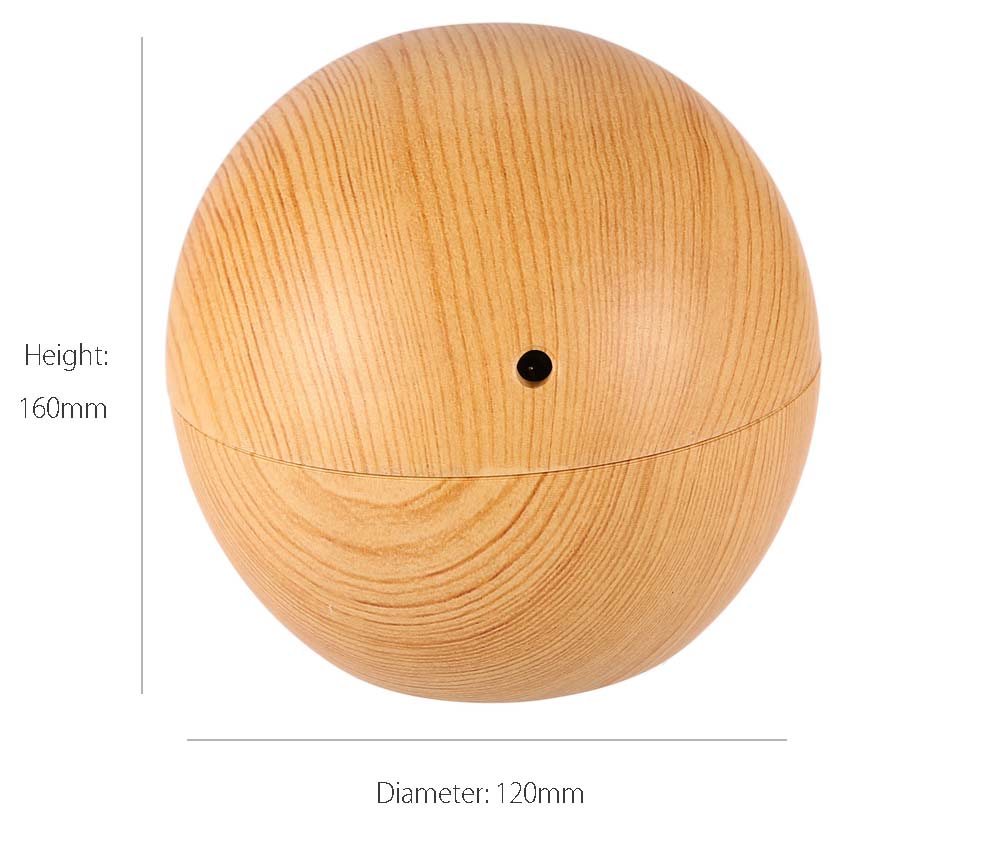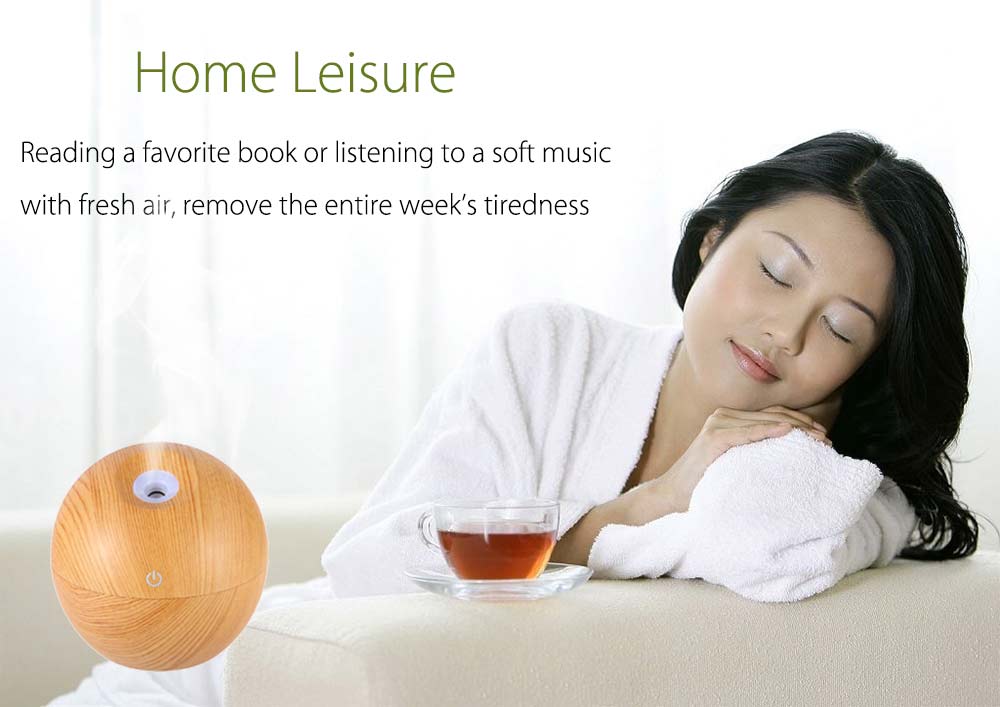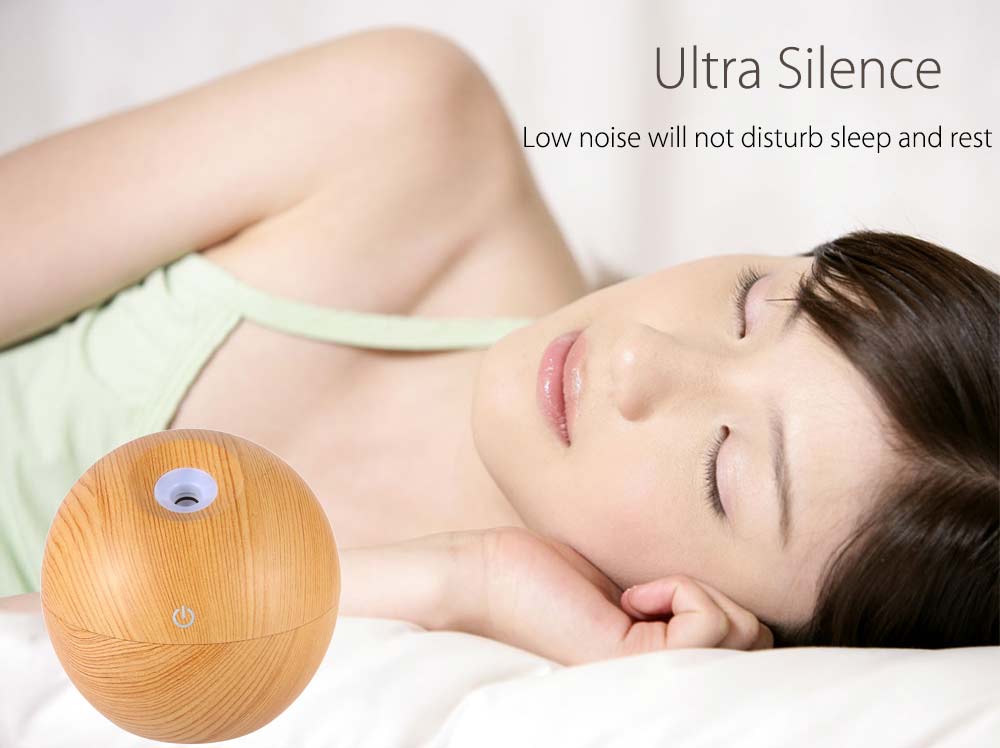 ---