OUTDOOR DYNAMIC STAR PROJECTOR LASER LIGHT FOR HOLIDAY PARTY GARDEN DECORATION (BLACK)
Description:
Simply place this laser light anywhere in your yard. The extra-long stake keeps your laser light secure, even in the snow. Plug and play. Your house will be transformed from dark to stunning in seconds! Bring the brilliance of stars to your home. You will enjoy a stunning display that is perfect for holidays, parties, celebrations, etc.
Main Features:
● The easiest and fastest outdoor Christmas light. No more hanging string lights
● This laser light allows you to display thousands of green stars, or a green and red star combination
● It illuminates your home indoor or outdoor in laser stars covering over 3000 square feet
● IP44 waterproof design, without worrying about snow, rain, dust, and intense sunlight
● Includes an extra-long stake
● The best choice for Halloween, Christmas, holiday, party, landscape, and garden decoration
● Waterproof: IP44
● Voltage: 100 - 240V 16A
● Material: PP
Package weight: 0.931 kg
Package Size(L x W x H): 24.50 x 19.00 x 12.50 cm / 9.65 x 7.48 x 4.92 inches
Package Contents: 1 x Star Projector Laser Light, 1 x Pack of Accessories, 1 x English User Manual
IPXX Rating Chart
IP Code
The IP Code (or International Protection Rating, sometimes also interpreted as Ingress Protection Rating*) consists of the letters IP followed by two digits and an optional letter. As defined in international standard IEC 60529, it classifies the degrees of protection provided against the intrusion of solid objects (including body parts like hands and fingers), dust, accidental contact, and water in electrical enclosures. The standard aims to provide users more detailed information than vague marketing terms such as waterproof.
The digits (characteristic numerals) indicate conformity with the conditions summarized in the tables below. For example, an electrical socket rated IP22 is protected against insertion of fingers and will not be damaged or become unsafe during a specified test in which it is exposed to vertically or nearly vertically dripping water. IP22 or 2X are typical minimum requirements for the design of electrical accessories for indoor use.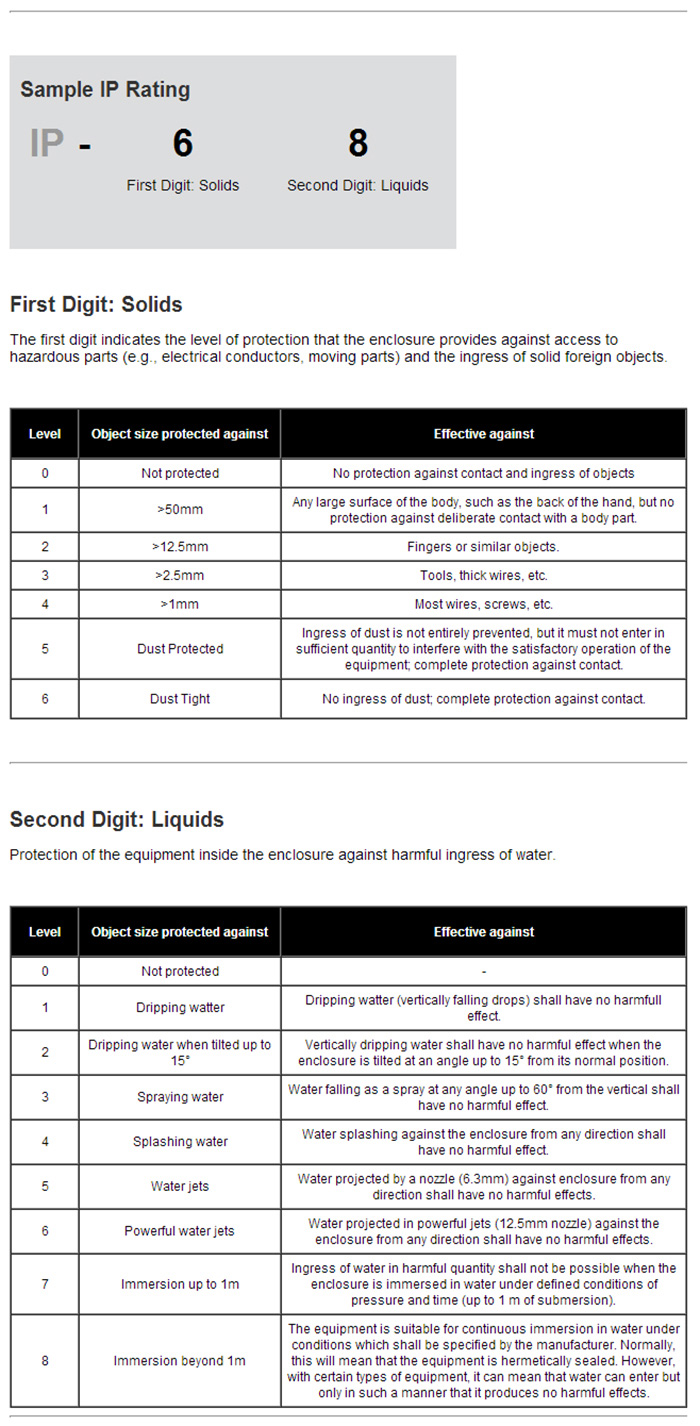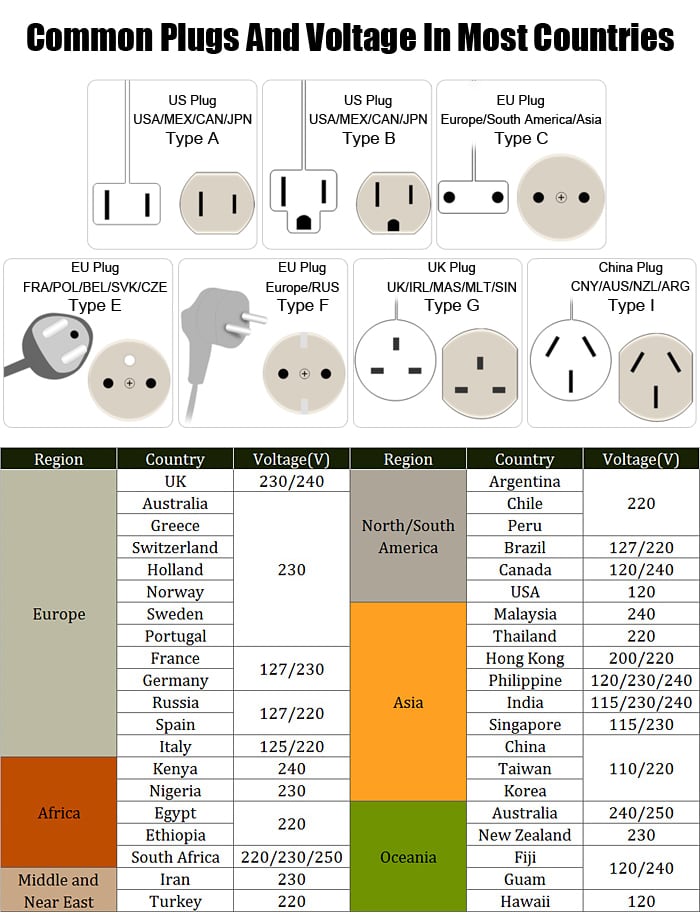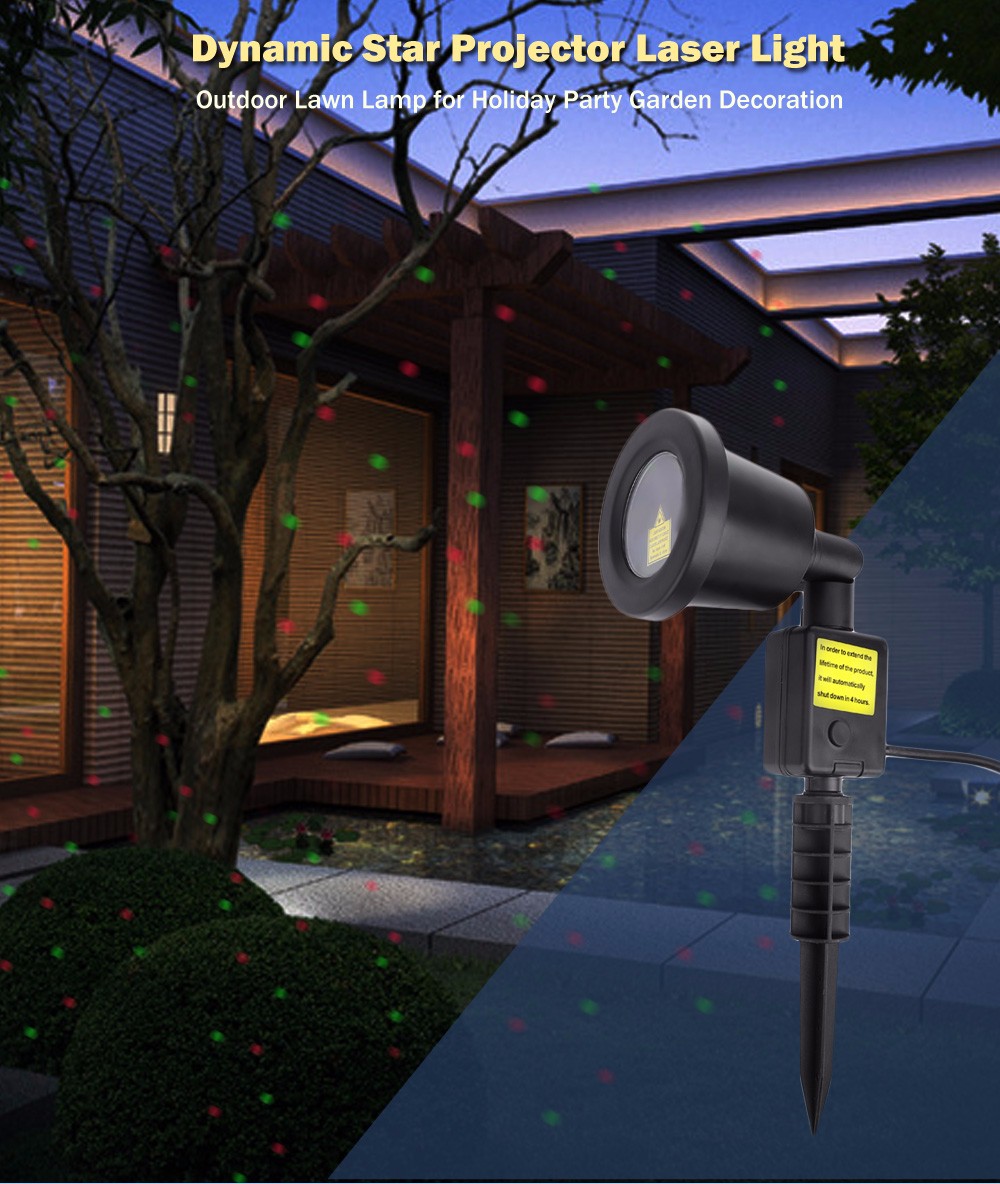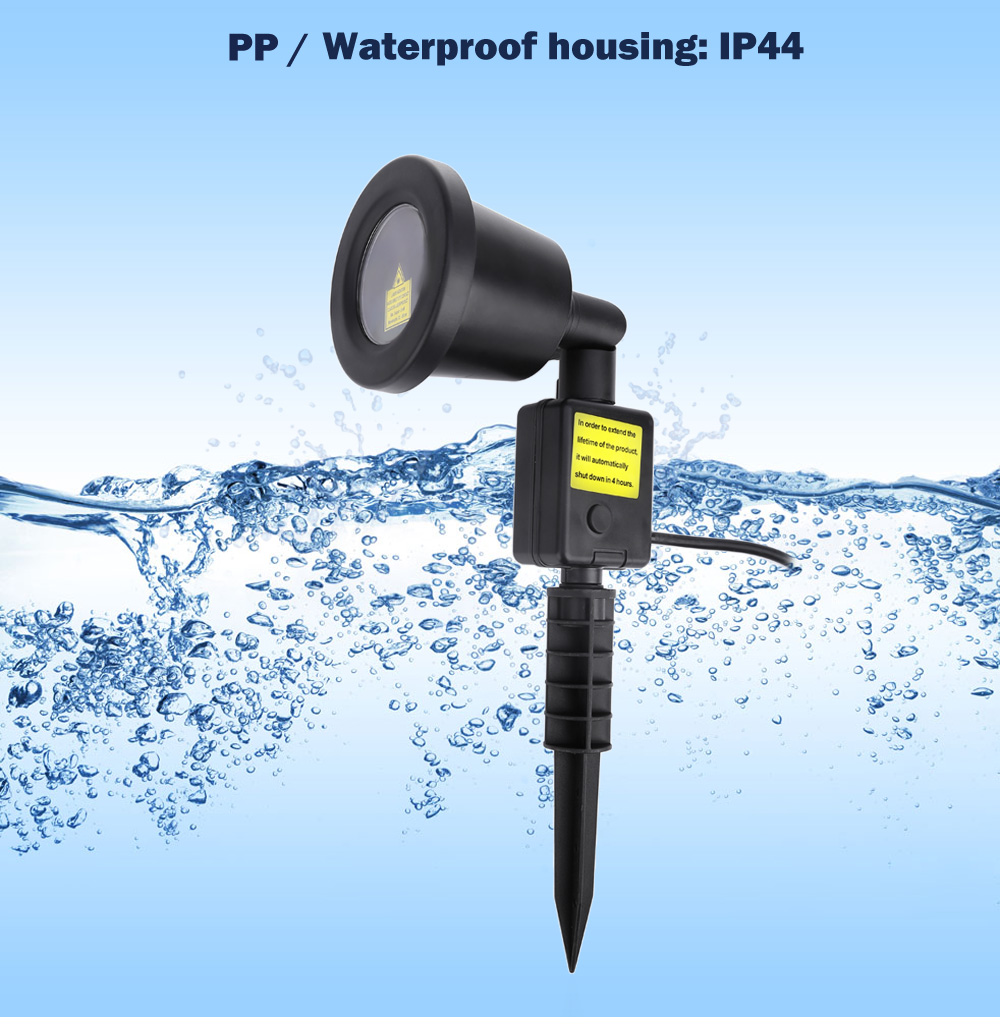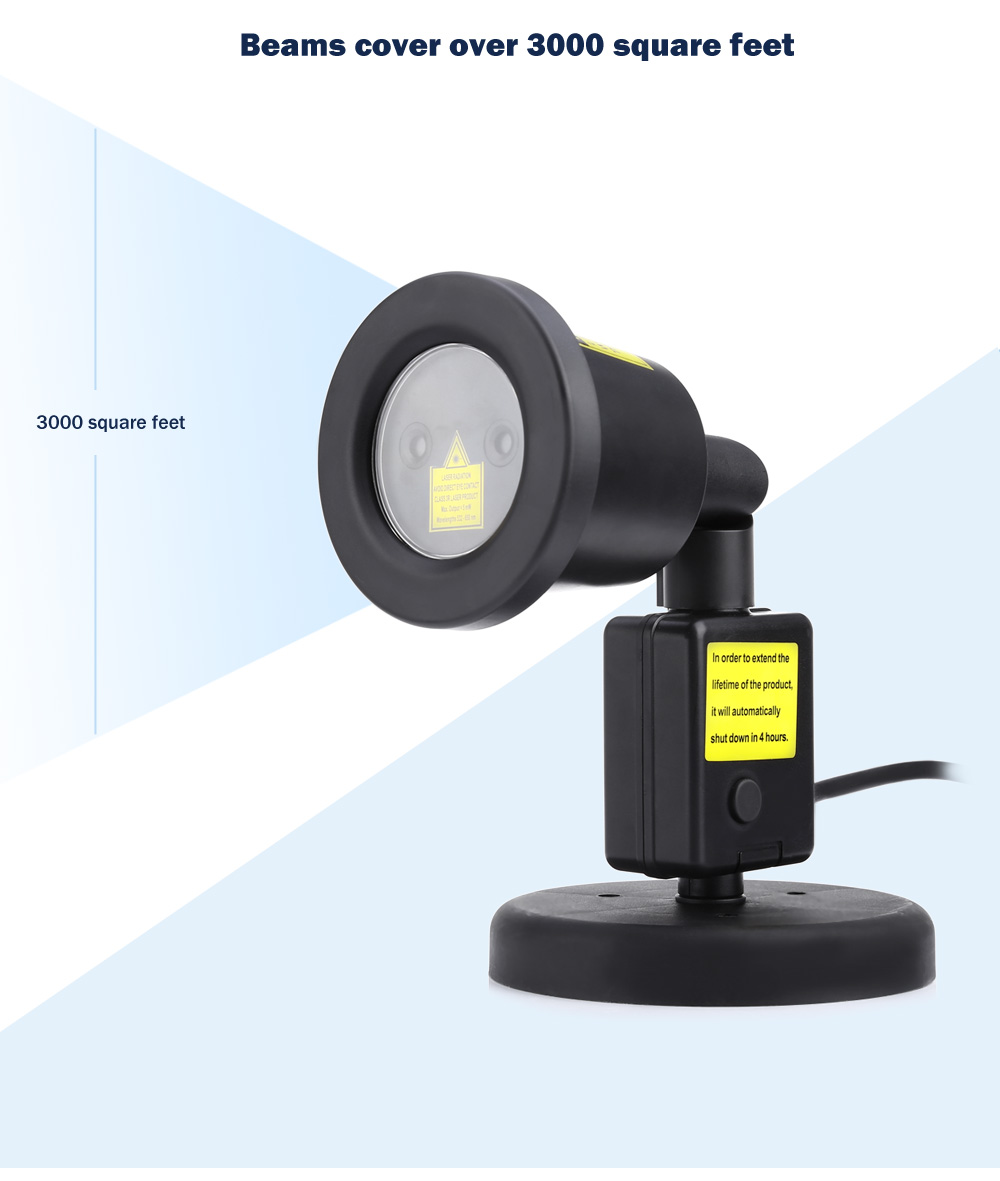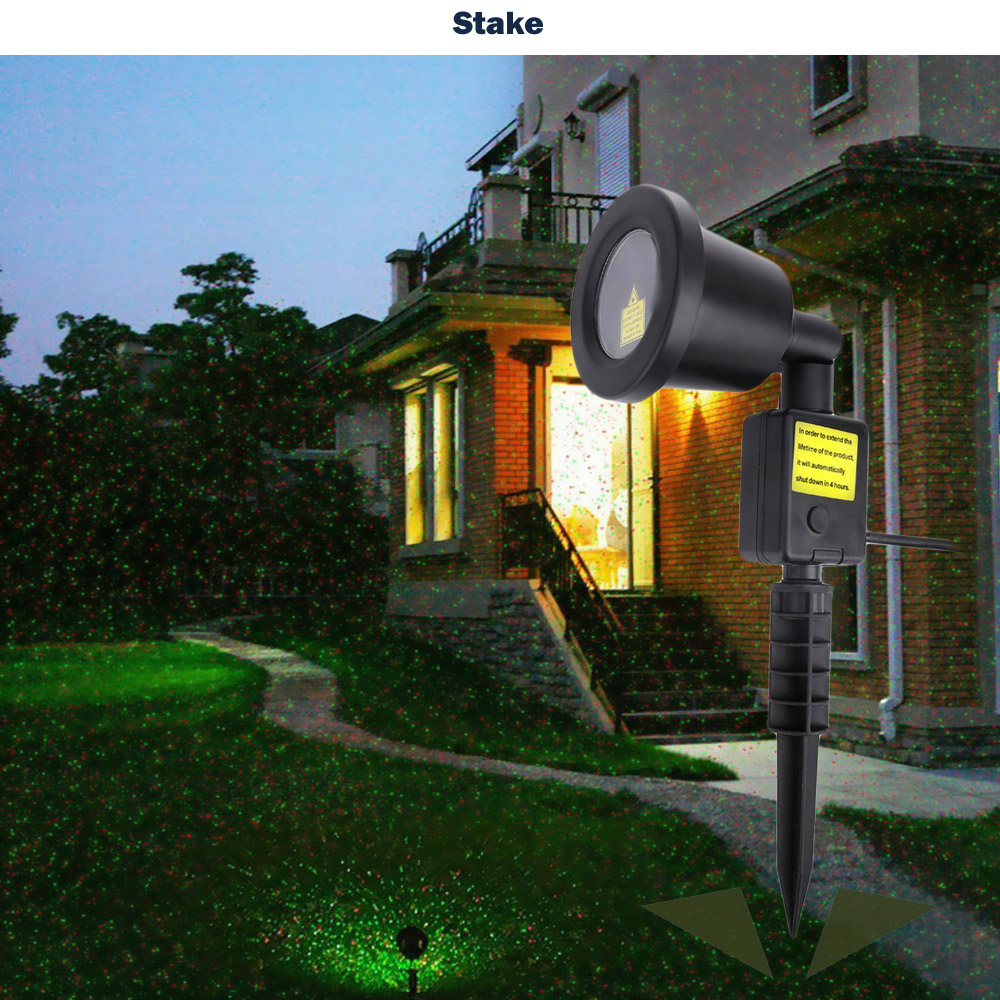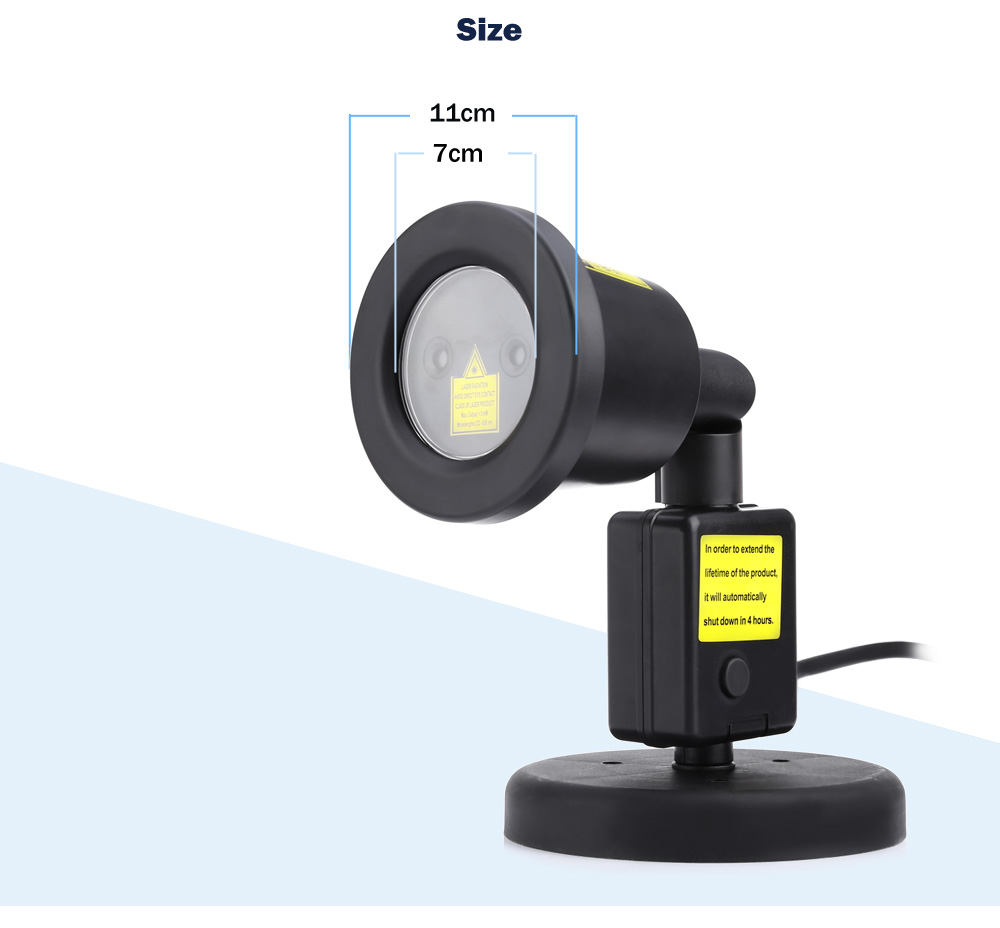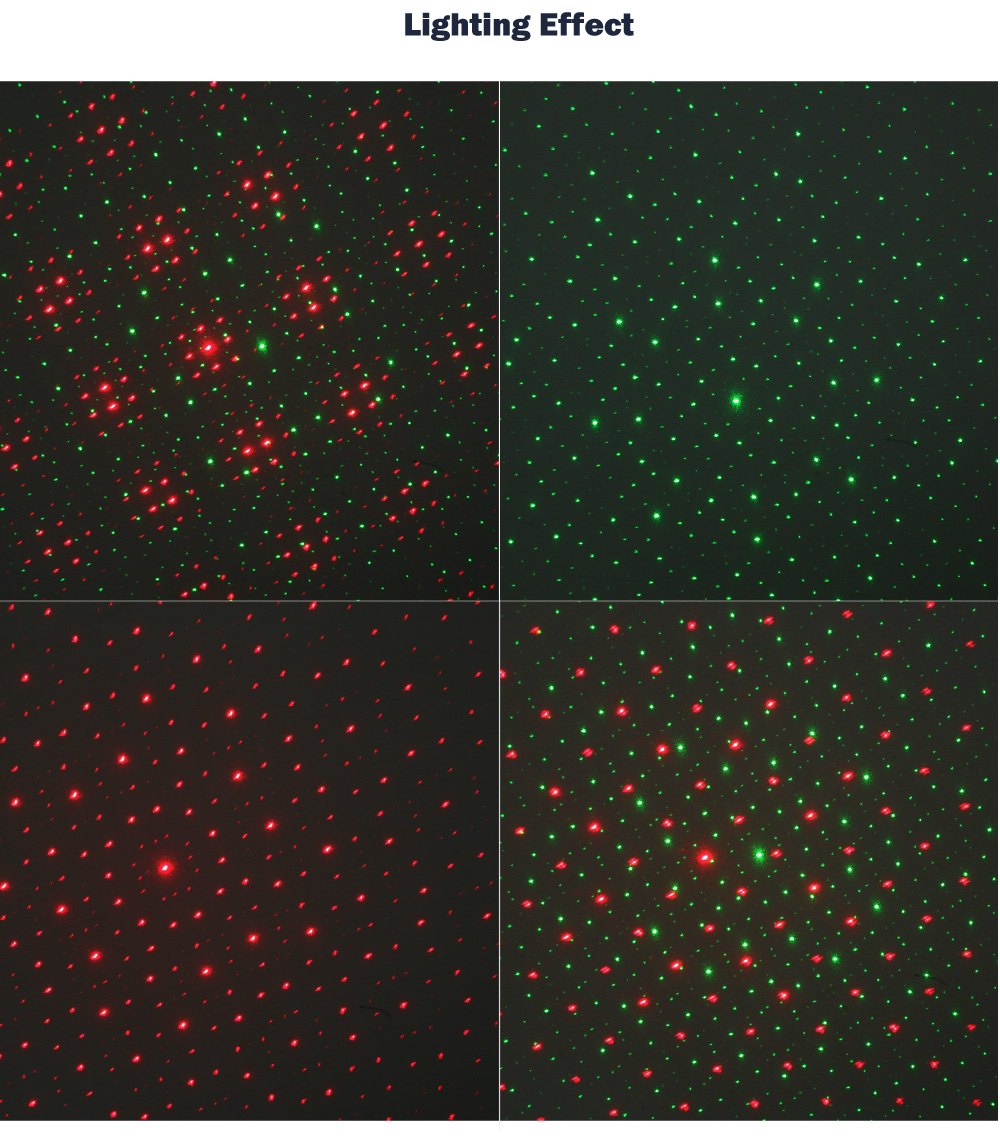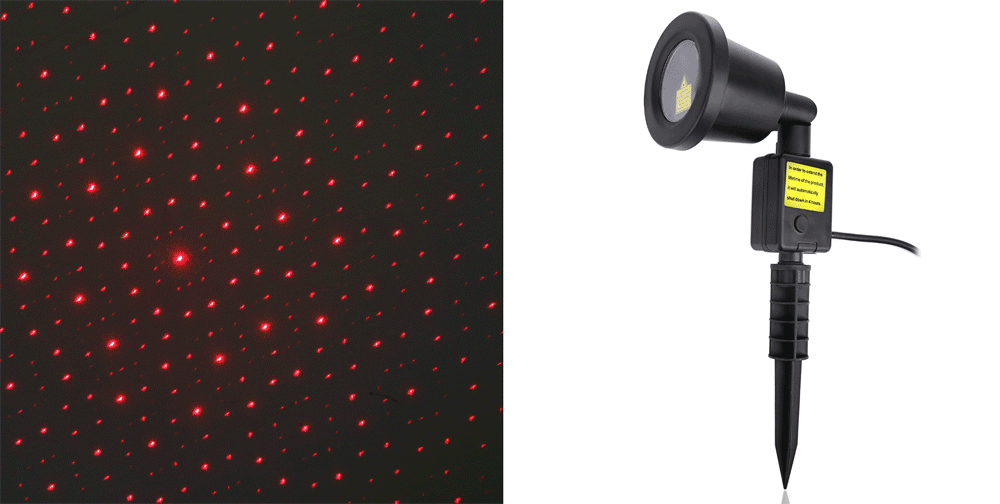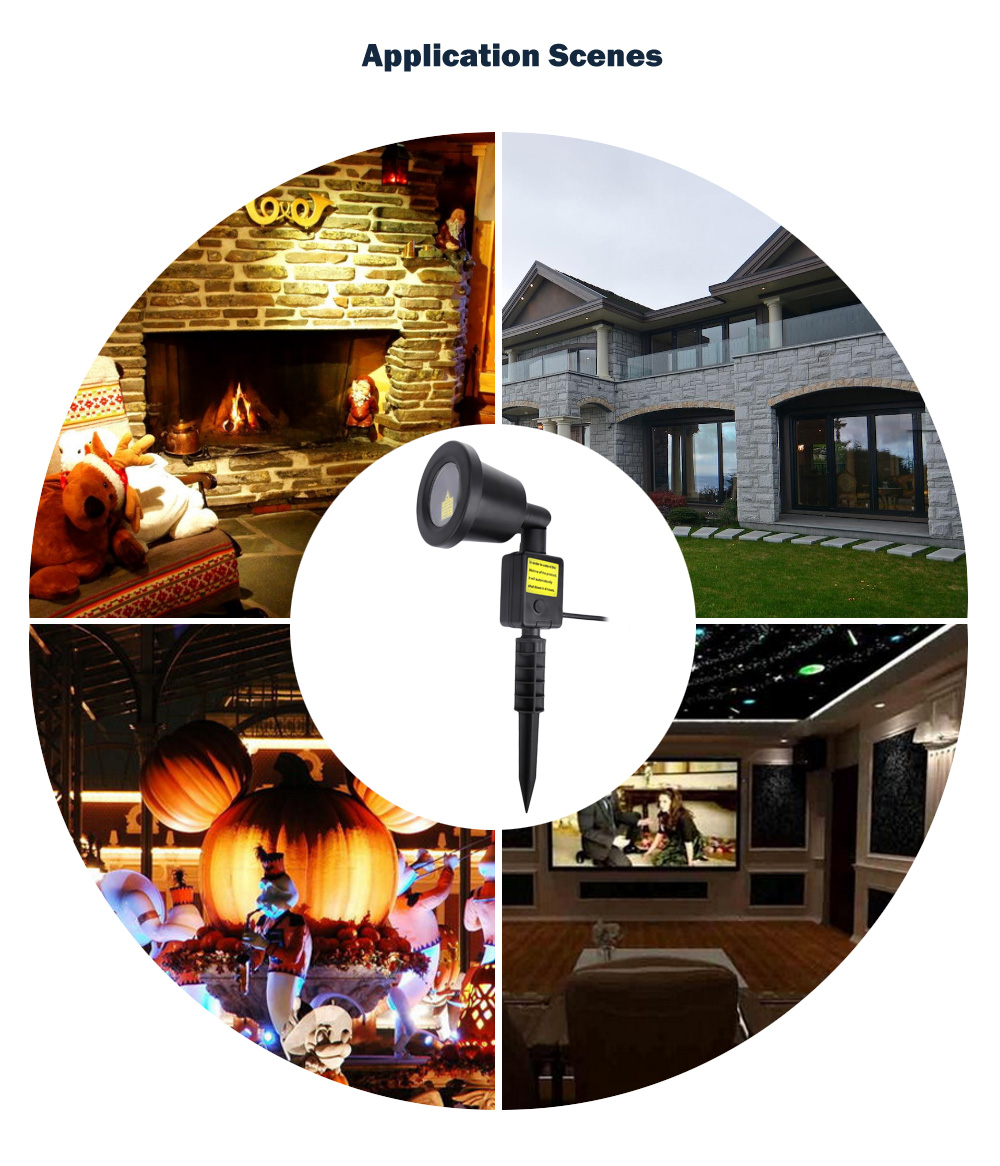 ---