STAINLESS STEEL MANUAL CAN OPENER (RED WITH WHITE)
Why You Need It
A can opener is an essential small kitchen appliance that is used to remove the lids from cans in a safe and fast way. You do not have to worry about jagged lids that may give a nasty cut if you're careless. If you have kids in the house, or if you simply want to eliminate the risk of cutting yourself on a jagged edge, choosing our Can Opener is the way to go.

What to Look for
Design - The Can Opener enhances the fun of cooking.
The cutter has a stylish and attractive appearance in red and white and steel colors, which look bright in every kitchen.
It comes with an extra big and soft turning knob for smooth turning with little effort. Anti-slip ergonomic handle offers a comfortable grip for your safety.
What's more, this can opener do not touch the food inside the can, so the blade of the side-cut opener stays clean.
The compact and smart design makes it a perfect fit for your kitchen drawer and cabinet, while the big hole at the end allows it to be hung up easily to save space.

Material - Quality texture builds an excellent product.
This can opener is crafted from high quality and food-grade stainless steel, durable and resistant to rust, lasting for years in your kitchen.
The sharp wheel allows you to cut the cans with minimal effort and pretty quick. With ABS material, this handheld can opener is light and can be carried, and is much easier and more comfortable to use than the metal handle varieties.

Notice:
1. Do not touch the blade directly while using.
2. Please keep this product out of reach of children.
Metal Type: Stainless Steel
Openers Type: Can Openers
Package weight: 0.202 kg
Package Size(L x W x H): 21.50 x 8.00 x 4.00 cm / 8.46 x 3.15 x 1.57 inches
Package Contents: 1 x Can Opener
Product Safety Disclaimer:
We do not accept any responsibility or liability for misuse of this or any other product. All our products are extensively tested to comply with rigorous and strict QC standards. For certain products (e.g. toys, knives, etc.), we recommend proper supervision as we cannot be held liable for misuse or accidents.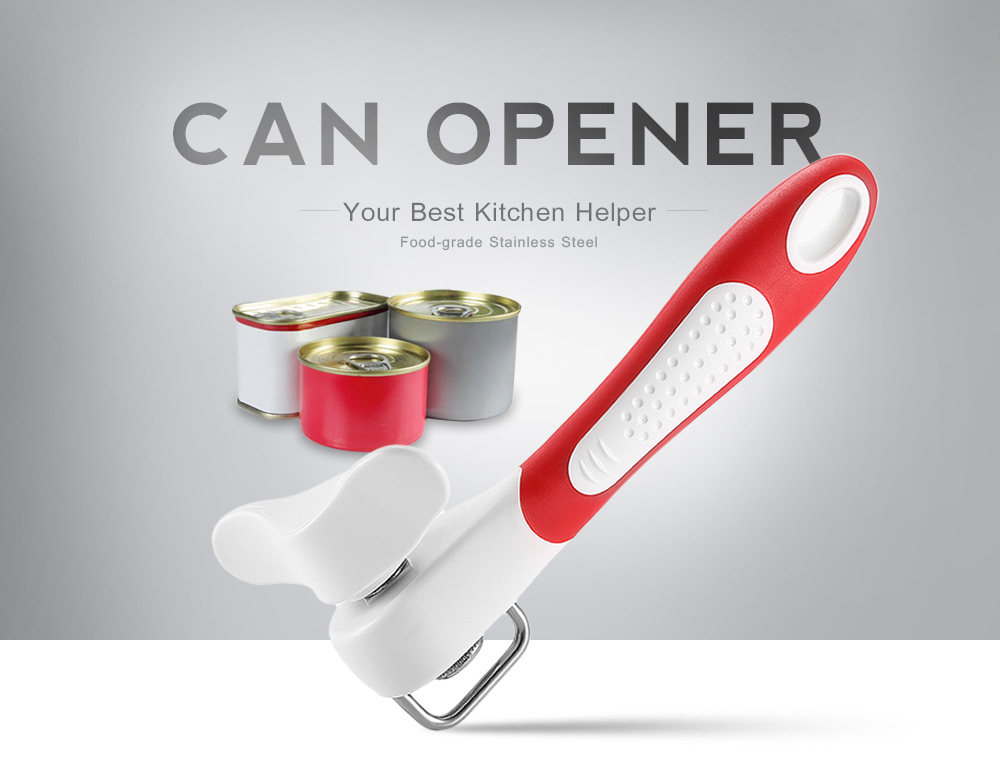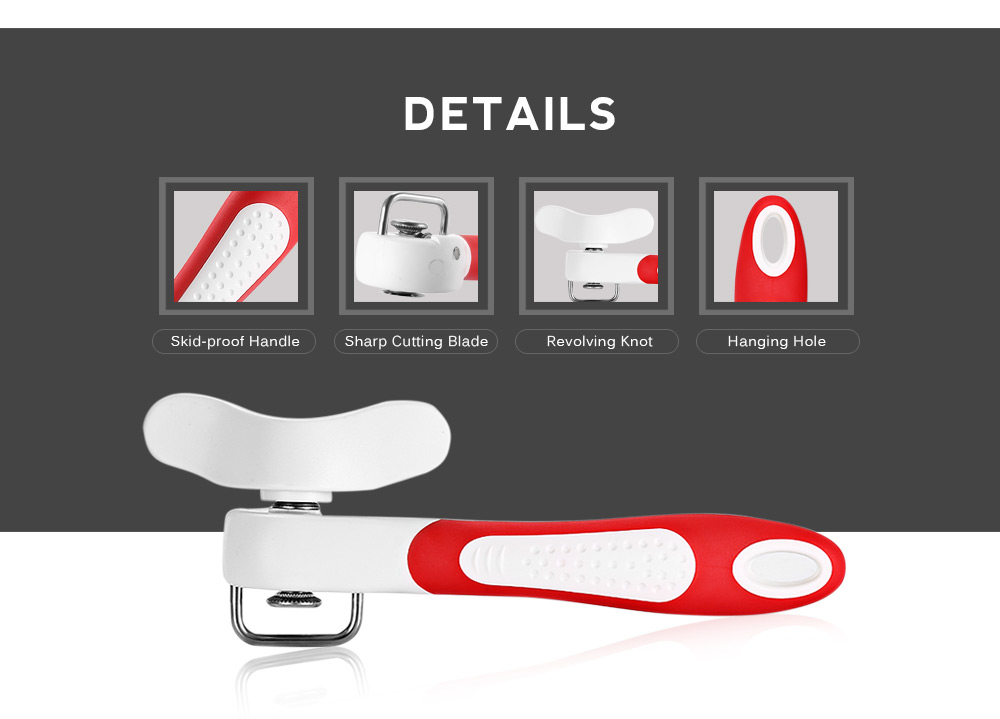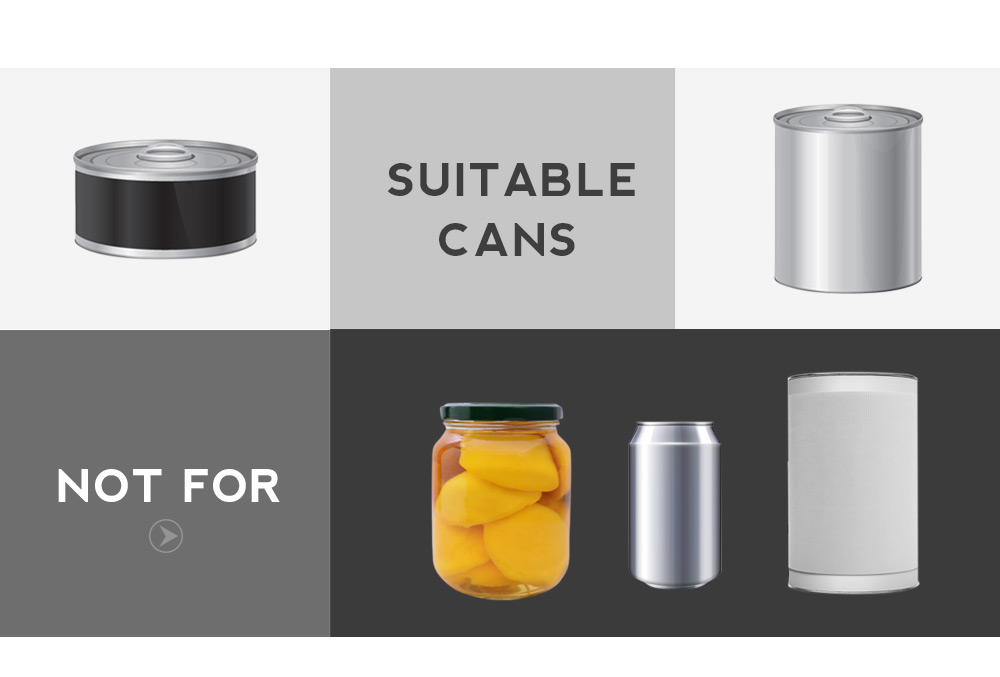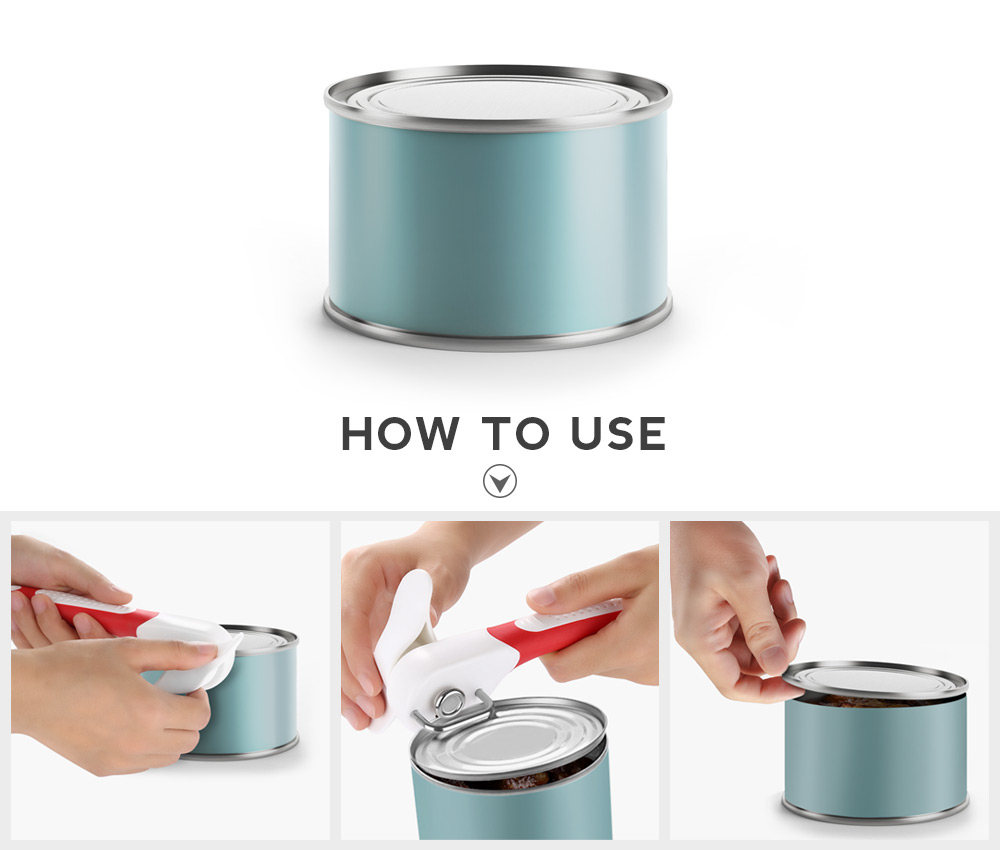 ---